Leather 101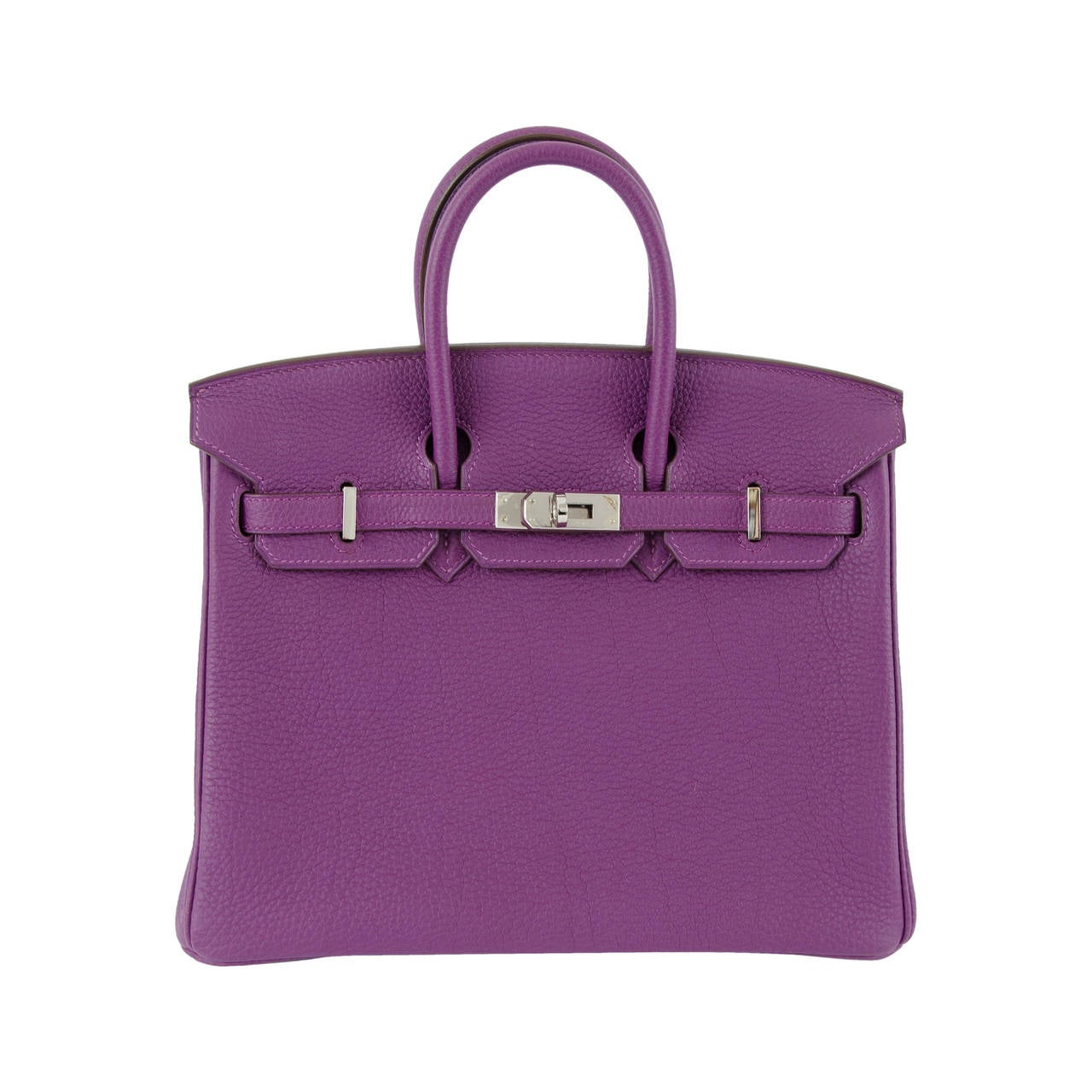 When buying a premium leather handbag thinking about the type of leather is important.  Here is a run down of the types of leather out there in the Arm Kandy industry…
Later on I shall be taking an in-depth look at the leathers used for the worlds most converted handbag brand Hermès…
when in search of a leather bag the first thing to look for is the quality of leather as the market is saturated with fakes.  The fake bags are often made with chemicals, and the lack durability is due to the imperfect seems.
The most common leather used in the handbag market today is Cowhide Leather  this is because it is known to be one the best leathers out there because of its quality, availability  texture and toughness.  The majority of purses and handbags comprise of this leather.
Then there is the Faux Leather aspect, which is basically artificial leather  widely used as the substitute for the real deal. However this faux material is strong, tactile and not as costly as real leather would be …  so if you still like the leather look you can achieve a similar look but in a more animal friendly way.
Lamb Skin is another option obviously coming from sheep, this leather is mainly used in smaller pieces as it scratches easily and can tear.
Want to be on trend with leather try the following :
Saffiano leather is the hottest trend right now. Not only is it extremely durable, but it is also incredibly low maintenance. It will protect the contents of your bag even through the heaviest downpour and it will never lose its shape. Because Saffiano leather is finished with wax treatments and cross-hatches, it is usually characterized by a diagonal texture and soft feel.

Italian Leather has long been considered one of the best, if not the best, type of leather. That's because Italians are extremely strict when it comes to the tanning process, thus creating materials that are far superior to other countries. The good news is that the tanning process practice in Italy has now been adopted by major providers – similar to what happened with Cuban cigars.

Pebbled Leather represents the perfect combination between subtle pliability and durable material. The more you use pebbled leather, the softer it becomes. Like Saffiano leather, it is also treated and stamped off with a smooth texture, which means that it will wear better and obtain a beautiful patina.

Needless to say, exotic leather from pythons, lizards, stingrays, crocodiles, elephants, ostriches and other animals can also be used.

 Source: www.serbags.com/blogs/guides/56230785-the-gentleman-s-fashion-guide-to-leather-bags
Luxury fashion houses do prefer to use Fully grained leather for its texture and its moisture resistant quality also it wears well over time despite being expensive to manufacture.
Overall in my opinion I would include a Saffiano in the wardrobe as it's a perfect piece for all weathers, works well on rainy days so you don't have to think that your precious arm Kandy will be ruined.
The Saffiano in my Wardobe is from Modalu-Pippa Saffiano Large Grab In Moss Green, Great piece sturdy , structured and weatherproof … Modalu Saffiano Collection…
Hope you enjoyed reading….look out for a follow on feature on Hermès ..